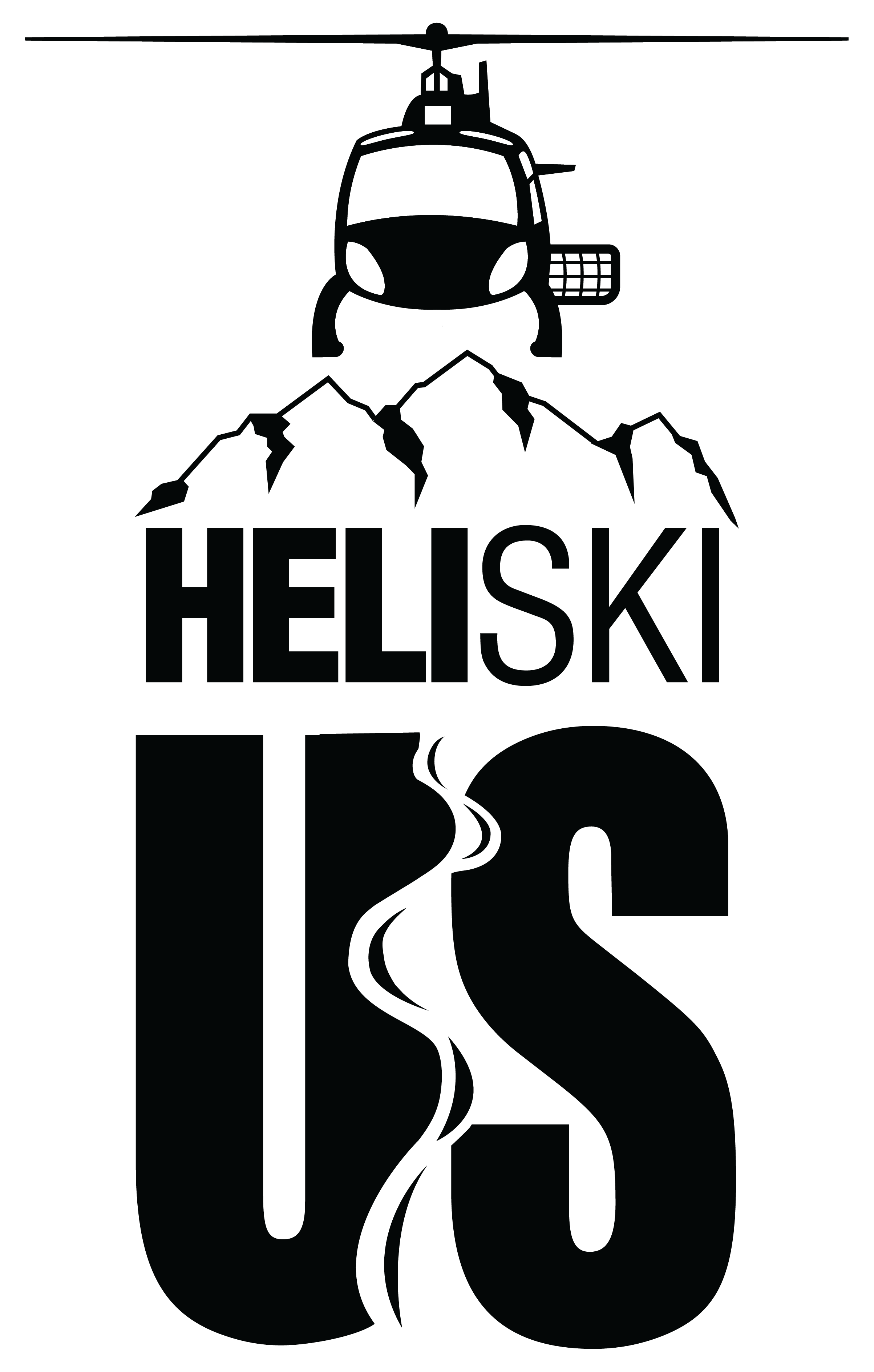 Heli-Ski U.S. Association is a nonprofit corporation whose members represent the very best helicopter skiing operators in the United States. North Cascade Heli has proudly been a member of Heli-Ski US since the 1980s. We work together to establish the highest safety and operating standards in the industry.
Why a Heli-Ski U.S. operation?
Heli-Ski U.S. certified members not only share a passion for powder, but we drive for excellence and high safety standards. Members are required to follow proprietary Heli-Skiing Safety & Operating Guidelines (HSOG). North Cascade Heli meets minimum experience and training requirements for our guides, helicopter pilots, and our professional avalanche and weather forecasting teams. Being a certified member allows us to take great pride in our professionalism and the quality of experience we deliver to you, the client.
We became a certified member through a rigorous audit for compliance with the HSOG program. We go through a performance review process every three years and are judged on our operations, guide skills, our training programs, flight documentation, and emergency response preparation. The Heli-Ski U.S.. HSOG performance review program is the only one of its kind in the United States. By skiing with us, you are choosing to heli-ski with one of the safest operations around.
If you are interested in learning more about Heli-Ski U.S. and the Heli-Skiing Safety & Operating Guidelines we meet, visit www.heliskius.org.