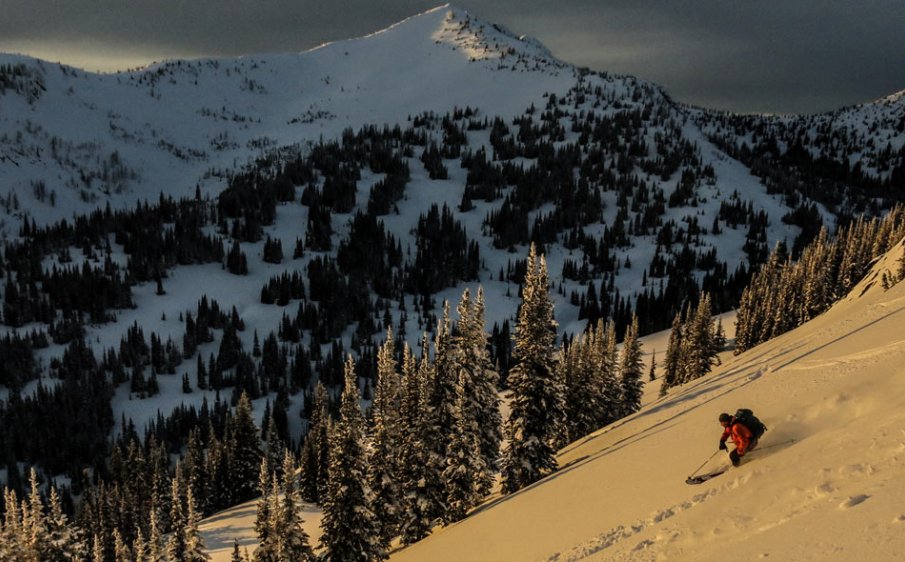 Make this trip unique
We can customize any trip just contact us!
Photo Credit
Grant Gunderson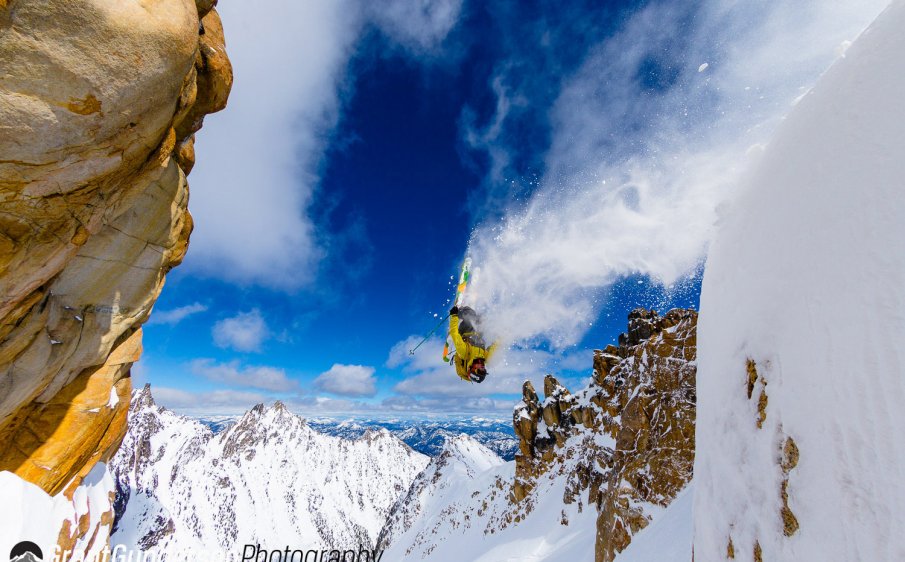 Typical Itinerary
8:00 AM - Safety briefing and introduction to helicopter skiing/riding procedures
9:00 AM - Guests are flown in groups of four to the top of the first run
Noon - Lunch break in the beautiful North Cascades after the first few runs
3:00 ‐ 4:00 PM - Return to the barn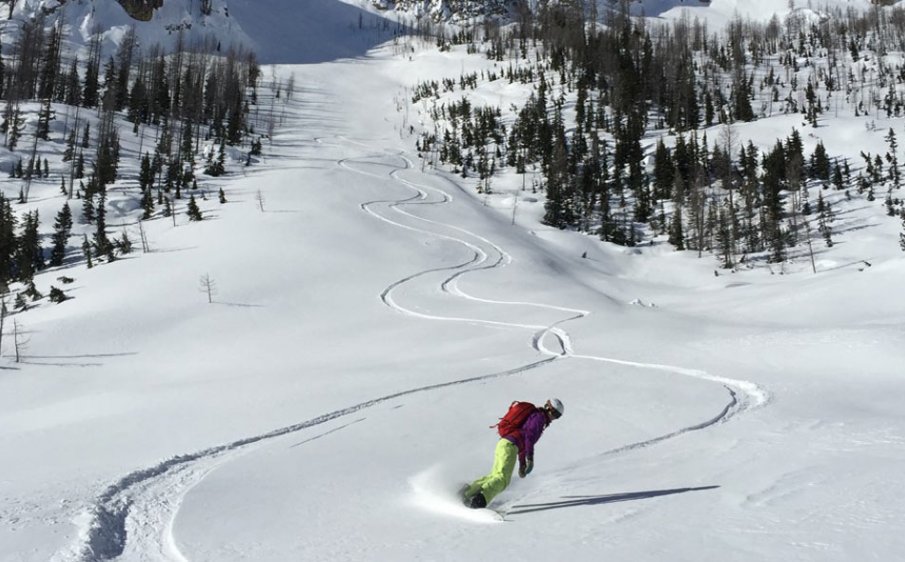 Gear & Equipment
We strongly recommend that you bring a modern ski touring setup. If you have questions about your current gear, give us a call and we can make some recommendations. If you know your current gear is dated, the Goat's Beard Mountain Supplies in Mazama rents high quality touring gear, including split boards.
Space and weight limitations in the helicopter require that you pack efficiently and minimize the amount of extra gear that you bring with you. We recommend your daypack be (~30L) that is packed with all your ski touring gear (skins, goggles, extra layers, etc.) Fully loaded for the trip this pack should weigh no more than 20 lbs.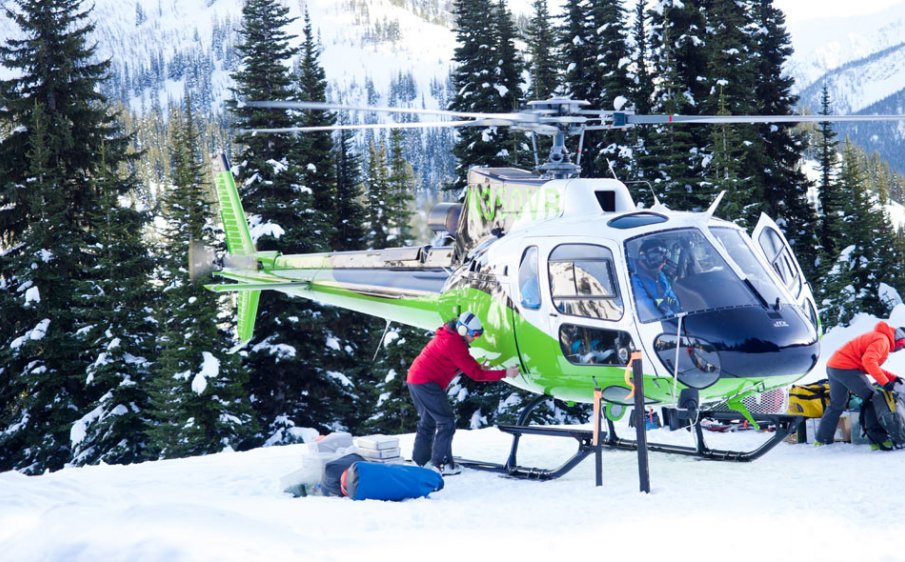 Helpful Links
Use these links to help you plan the perfect trip with us! If you have any questions you can always call us at 1-800-494-HELI or use our online contact form to send us a message.